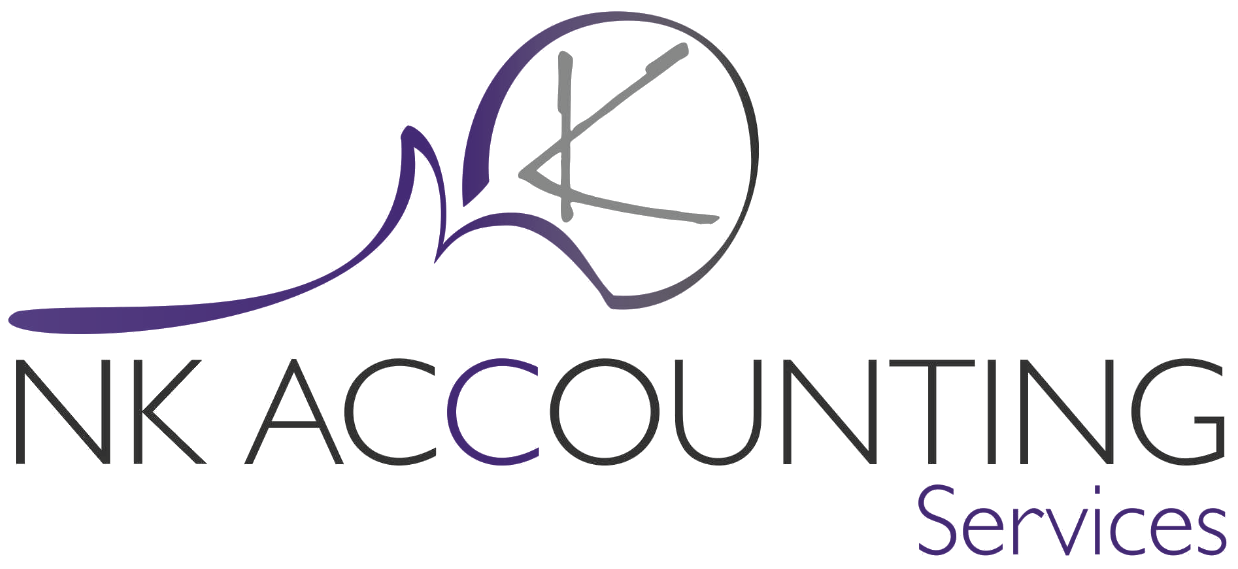 ---
Data backups are important!
Our live are increasingly defined by data. Therefore the storage and safekeeping of this data is vitally important to both you and I.
Imagine trying to watch your favourite TV show on a streaming service and it's not there or processing a clients credit application but all his information has been removed from your email.
These things happen. A piece of hardware inside a computer fails as a result of an electrical surge or the clients information is held ransom by a new form of malicious software. And that is why backups are important!
The purpose of a backup is to create a copy of your data that can be easily recovered in the event of data failure. The failure can be as a result of either hardware or software failure, data corruption, an event initiated by some or other human intervention (such as a malicious (virus or malware) attack), or the accidental deletion of data. Piece of mind can also been seen as an associated consequence of having a backup, especially if your livelihood depends on the data.
A couple of things to consider regarding the backup of your data are listed below:
Storage is cheap, so it makes the most sense to just back up everything. You might save a few cents by only storing what you absolutely can't replace. Identify what you need to back up though. For example, some of your computer applications might be stored in the cloud and that may not be necessary to have an additional backup thereof.
An external hard drive, thumb drive or magnetic tape can be used as long as it is stored away from the primary data source (e.g. at your home if storing office data). The gold star sees the data being stored in a location managed by a profession service provider.
On premise backup solutions are a good idea if you need to back up vast amounts of data from different terminals or users. To then alleviate issues that may arise on the premises an archive is then stored on an external medium and again stored in a location managed by a profession service provider. This type of solution is ideal where application data which can change daily.
Cloud storage (Dropbox, Google Drive etc.) offers some advantages over local storage. For instance, if your house is flooded, your backup might be lost, unless you stored your data in the cloud. It may however not be the ideal solution for your business needs if the volume of data is extensive.
The more places your data is backed up, the better. You don't have to pick between a locally stored physical backup and backing up in the cloud. Choosing both is your safest bet.
Backing up isn't an all-or-nothing proposition. It's a good idea to have a thumb drive on hand to back up recent important documents. Again, you want as many layers of backup as you can get.
The best data backup solution is the one that best suits your needs. A lot depends on the kind of data you're protecting. Cybercriminals can use seemingly unimportant data and patch it together to commit identity theft. A strong backup strategy can make a big difference in your digital life and give you peace of mind.
Here are few things to look for in a backup system:
Ease of set up
Storage space
Cost
How quickly your data can be backed up
The security of your data
Ability to restore and recover your data quickly
Mobile and tablet apps to access your data
As a parting shot, you can ignore the plea to continuously have a backup of your data. Or, you can pay thousands to either have the data recovered by professional service providers (not always possible) or rebuild it yourself. Either way, in today's data driven environment, you will suffer the consequences.
Please, always have a backup of your data
---