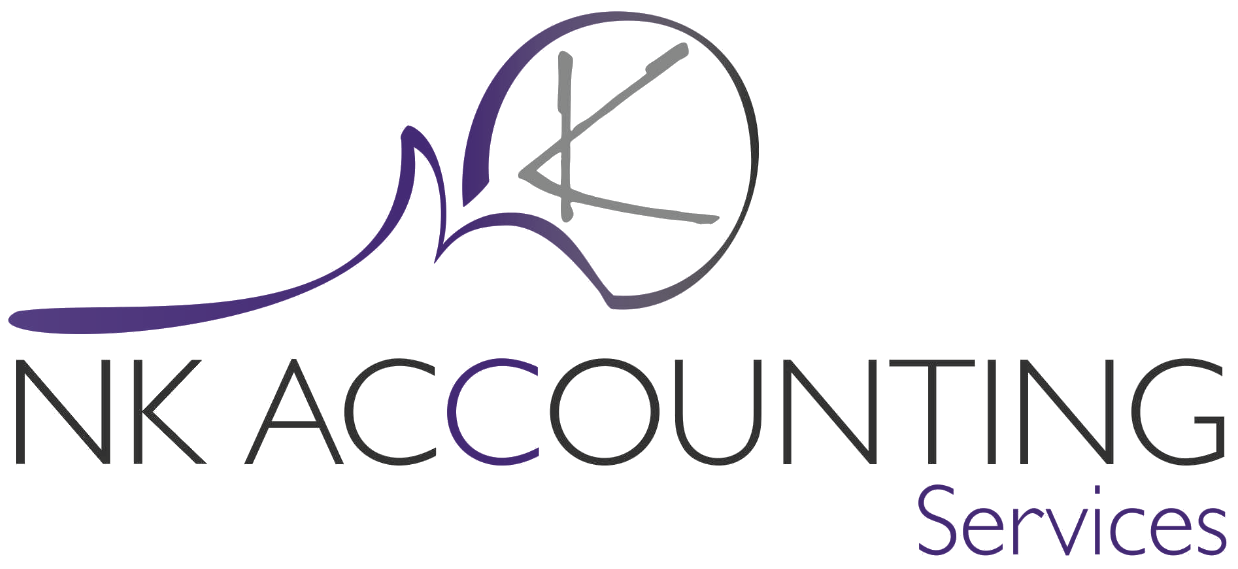 ---
Description
What is the User Access Control or UAC?
The UAC is a security feature in Windows Vista, Windows 7, Windows 8 and Windows 10 which helps prevent unauthorized changes to your computer.
When the UAC is on you will get a prompt to authorize the changes. This prompt does not work for background processes therefore the changes are automatically denied by the UAC.
For Sage Pastel and Pervasive to register correctly and apply the database licenses you will need to ensure that the Windows User Account Control or UAC has been turned off as these are backgroud processes that get denied and can lead to error code 20, status 161, Pervasive error code 94 etc.
The reason the UAC needs to be turned off is that during registration the licenses for the Pervasive database are applied in the background.
Resolution
How to turn off the User Account Control in Windows Vista and Windows 7
Go to Start | Control Panel
In the search type in UAC and press 'Enter' on your keyboard

Click on the option 'Turn user Account Control (UAC) on or off'
The 'Turn on User Account Control (UAC) to make your computer more secure' screen will display
Ensure the option Use User Account Control (UAC) to help protect your computer is not ticked
Go to Start| Control Panel
In the search type in UAC and press 'Enter' on your keyboard
Click on the option 'Change User Account Control Settings'
The 'User Account Control Settings' screen will display
Ensure the slider is at the bottom on Never notify
How to turn off the User Account Control in Windows 8 and Windows 10
Navigate to your Control Panel
Search for UAC
Select the option Change User Account Control settings
The 'User Account Control Settings' screen will display

Set the slider to never notify
A restart is reqcuired once the UAC has been turned for changes to take effect
---
Updated : (Published : 2021-06-08)