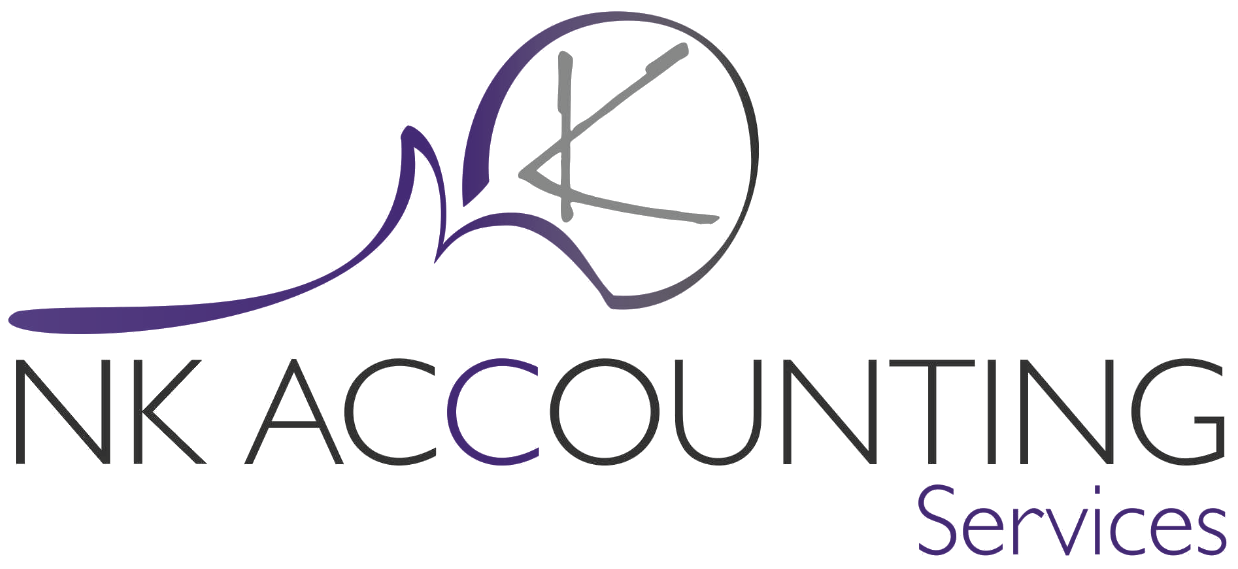 ---
Description
Sage 50cloud Pastel Accounting uses the Pervasive/Actian PSQL database engine to read and write data. For these Sage products to work correctly, Pervasive/Actian must be able to communicate properly across the network between all computers that have these Sage products installed on.
To verify that Pervasive/Actian connectivity, use the Pervasive System Analyzer (PSA) utility.
Resolution
Launch the Pervasive (PSQL) System Analyzer tool:

Version 10 and older: from the Windows taskbar, click Start and then select Programs...Pervasive...Utilities...Pervasive System Analyzer. Depending on version, you may have to expand more folder(s) to find the PSA shortcut.
Version 13 : Start, All Programs...Actian PSQL 13...PSQL System Analyzer.
Click Next twice.
Type the appropriate computer name into the Target machine field and click Next. For example, type the computer name of the Sage 50cloud Pastel Accounting server if performing this test from a workstation, or the computer name of the workstation if performing this test from the server.

If the test is successful, you will see a message confirming it was successful. Click Next.
If the test fails, you will see an error message, along with the IP address returned. Make a note of this IP address and the reason for the failure. Click Next.

Select I want to run the transactional tests and click Next.
Click Next three times and then click View Log File.
Note: At the end of the log are the test results. These results confirm the success or failure of the communication test.
Click Finish.
Perform steps 1 through 7 while logged unto the target computer. For example, if you first ran the PSA test from a workstation to your server, you should then run the same PSA test from your server to the workstation. Connectivity requires two-way communication.
If a PSA test fails for any computer, contact your IT Personel so they can test network connectivity.
---
Updated : (Published : 2021-06-08)