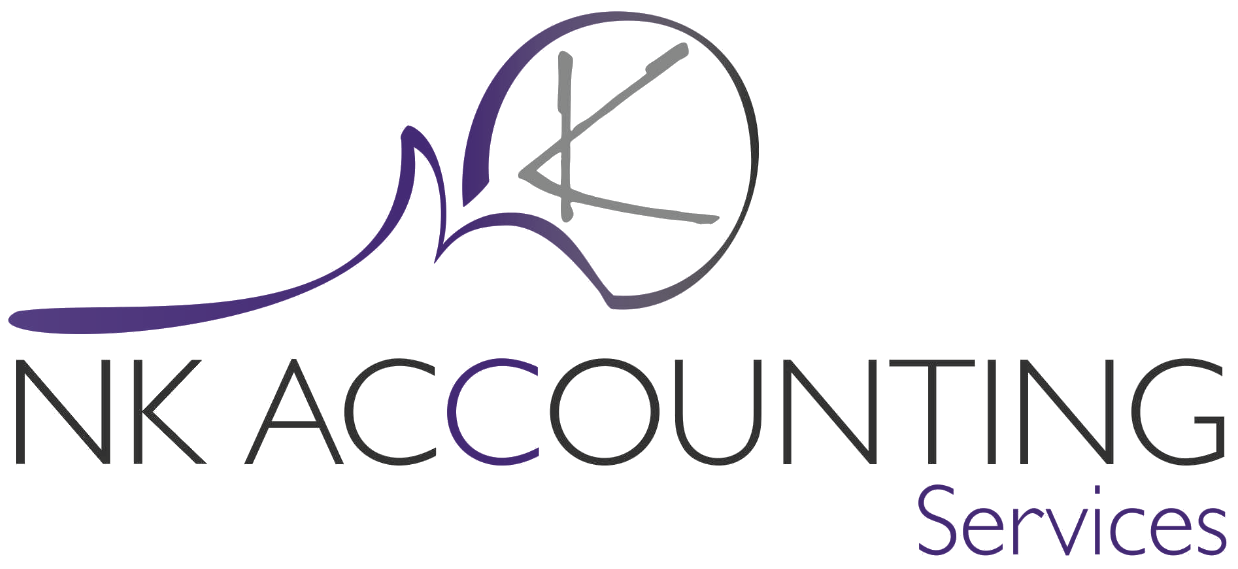 ---
Please be ware of a new scam related to SARS VAT doing the rounds.
One would think we have enough to keep us busy amidst the prolonged coronavirus lockdown. But alas, we still need to be aware of all the shenanigans of the criminal elements among us.
We urge all our friends, colleagues and clients to please always be vigilant and update themselves regarding the scams and phishing attacks that are always doing the rounds.
If you are uncertain about any notices or emails received, contact your accountant or contact the SARS Fraud and Anti-Corruption Hotline on 0800 00 2870. You can also send an email to phishing@sars.gov.za.
Free free to view this article on our Facebook page at https://www.facebook.com/accpay
---